About Choiseul Russia
France and Russia are two great European nations who enjoy a long-standing friendship. The two countries share a strong sense of national independence and genuine desire to work towards a peaceful and multipolar world.
Through its initiatives, Institut Choiseul is set to contribute to a better understanding between France and Russia, and create unique opportunities for positive exchanges between economic and political decision-makers of the two countries, which will ultimately lead to building stronger Franco-Russian historical links.
 "Through its efforts, Institut Choiseul
 builds bridges between France and Russia, bringing the two countries closer together."
Pascal Lorot, President of Institut Choiseul
Choiseul 100 Russia ranking
Institut Choiseul is renowned for its ability to identify and facilitate networking between the most gifted young economic talents of today and even more so of tomorrow. Since 2013, Institut Choiseul has published the Choiseul 100 France, a ranking which lists the top 100 young economic leaders under 40 among the most gifted of their generation, including successful entrepreneurs, leaders of high-performing companies and influential organizations.
The Choiseul 100 Russia is a unique ranking inspired by its French version and carried out independently by the Institut Choiseul team, to identify young economic leaders of Russia who are transforming and modernizing the Russian economy and contributing to the global influence of their country.
Supported by the Trianon Dialogue, the Choiseul 100 Russia is more than just a ranking. It also intends to bring together the French and Russian laureates around joint initiatives and projects that will ultimately strengthen the mutual understanding between our two nations.
Events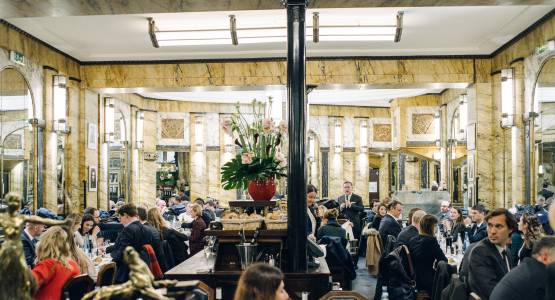 Nov 21, 2019
Paris, 14th of November 2019 – Brasserie Vaudeville This Choiseul Russia Paris meeting was wrapped up at the Vaudeville, a…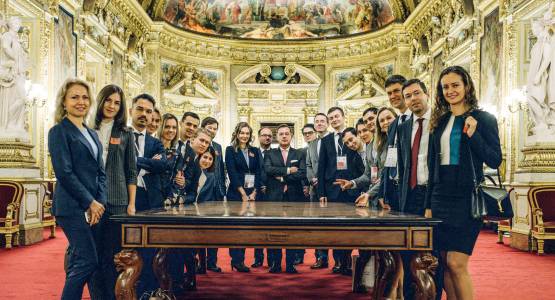 Nov 21, 2019
Paris, 14th of November 2019 – Luxembourg Palace After a privileged visit led by M. Gérard Longuet, Senator and President…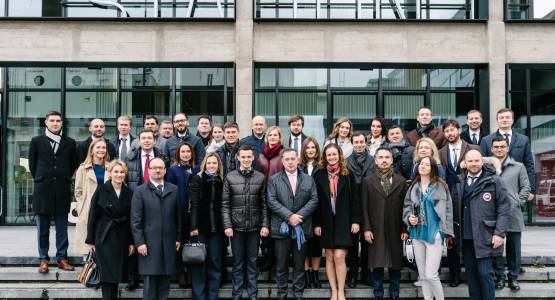 Nov 20, 2019
Paris, 14th of November 2019 – Station F On the 14th of November 2019, the Russian laureates present in Paris…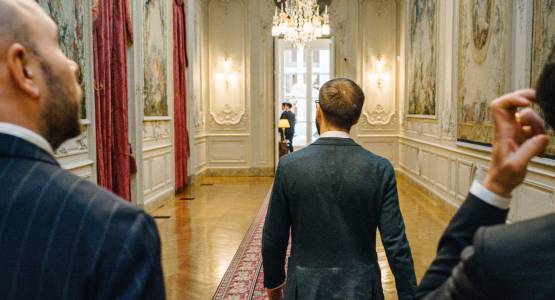 Nov 19, 2019
Paris, 14th of November 2019 – Hôtel de Lassay On the occasion of the first France-Russia Choiseul meeting in Paris,…