About Choiseul Russia
In 2019, the Choiseul Institute launched an initiative to give the young generation of French and Russian economic decision-makers a platform to meet and exchange ideas. Early on, this initiative has benefited from the sponsorship of the Dialogue de Trianon, an official forum for cooperation initiated by the French and Russian presidents and intended to bring the civil societies of both countries closer together.
The Choiseul Institute has also launched, under the same Choiseul Russia branding, a Business Forum whose objective is to facilitate talks and business opportunities between economic leaders in our two countries.
The Choiseul Institute has decided to temporarily cease its activities towards Russia following the invasion of Ukraine by Russia on February 24, 2022.
Choiseul 100 Russia ranking
Institut Choiseul is renowned for its ability to identify and facilitate networking between the most gifted young economic talents of today and even more so of tomorrow. Since 2013, Institut Choiseul has published the Choiseul 100 France, a ranking which lists the top 100 young economic leaders under 40 among the most gifted of their generation, including successful entrepreneurs, leaders of high-performing companies and influential organizations.
The Choiseul 100 Russia is a unique ranking inspired by its French version and carried out independently by the Institut Choiseul team, to identify young economic leaders of Russia who are transforming and modernizing the Russian economy and contributing to the global influence of their country.
Supported by the Trianon Dialogue, the Choiseul 100 Russia is more than just a ranking. It also intends to bring together the French and Russian laureates around joint initiatives and projects that will ultimately strengthen the mutual understanding between our two nations.
Events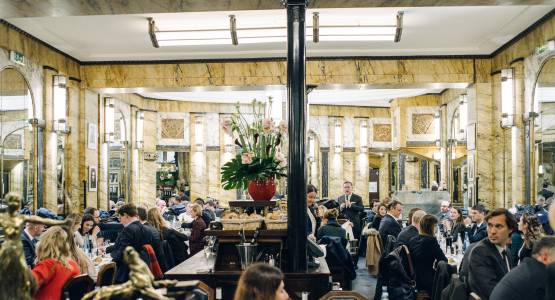 Nov 21, 2019
Paris, 14th of November 2019 – Brasserie Vaudeville This Choiseul Russia Paris meeting was wrapped up at the Vaudeville, a…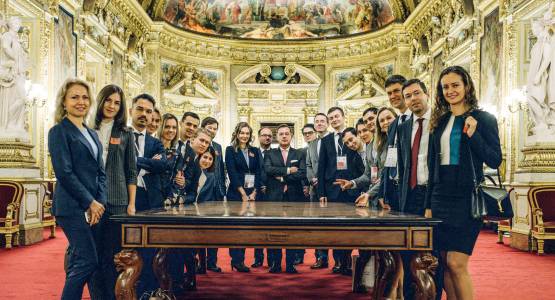 Nov 21, 2019
Paris, 14th of November 2019 – Luxembourg Palace After a privileged visit led by M. Gérard Longuet, Senator and President…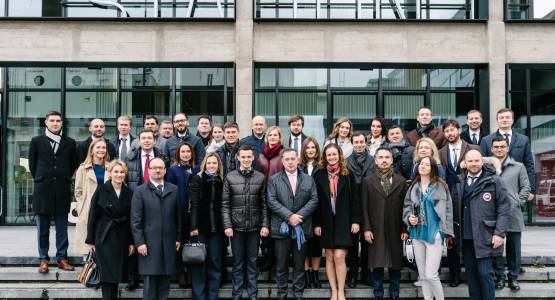 Nov 20, 2019
Paris, 14th of November 2019 – Station F On the 14th of November 2019, the Russian laureates present in Paris…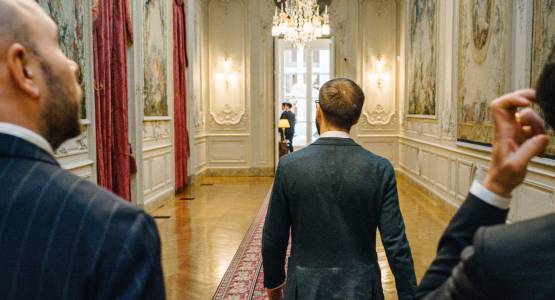 Nov 19, 2019
Paris, 14th of November 2019 – Hôtel de Lassay On the occasion of the first France-Russia Choiseul meeting in Paris,…